Display advertising is one of the most popular ways for businesses all over the world to reach a wide audience and increase revenue. Though not as modern and versatile as novel ad formats like native, display advertising lets you maximize your brand's online exposure and attract customers with different levels of awareness of your business. As one of the most widely used ad formats in digital landscape right now, display advertising services are provided by several popular networks, apps, and websites, each with their own unique advantages and features. Google for example, provides a highly advanced display advertising service which is capable of helping businesses of all sizes reach millions of potential customers. Let's dive into what Google Display advertising is and how it works.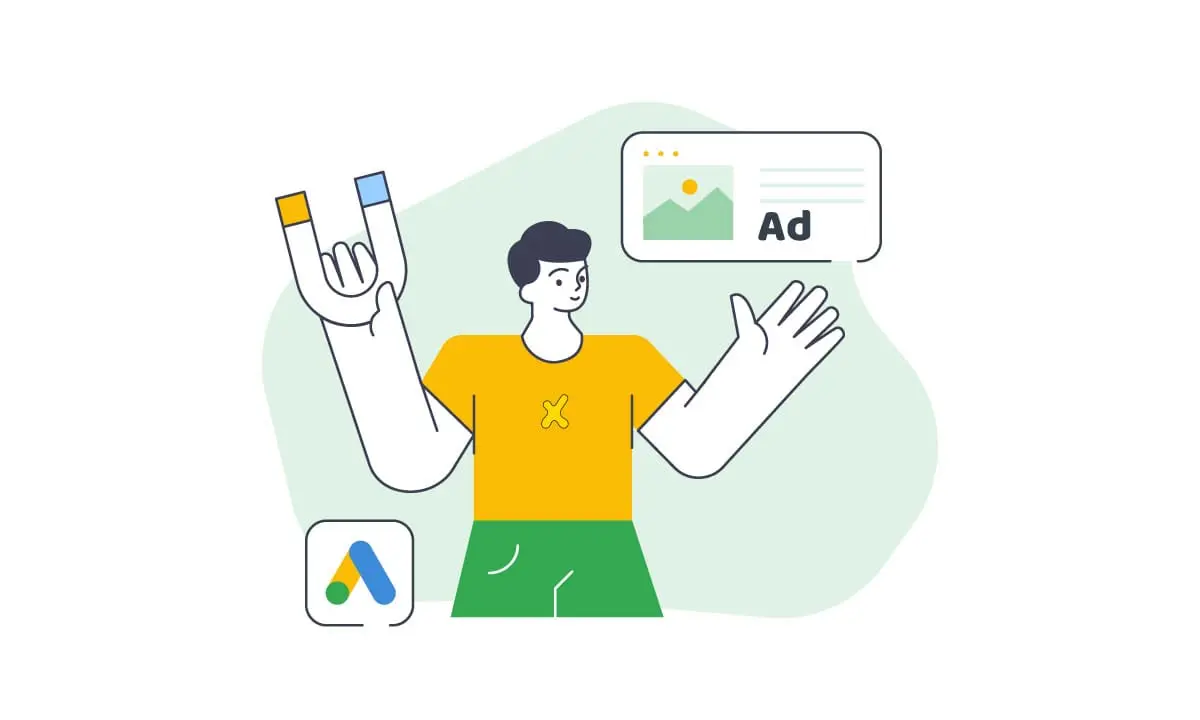 Google's advertising suite is massively popular among businesses and advertisers and consists of several different ad formats in one package, one of which is display ads. The whole packages utilizes state-of-the-art technology and Google's gigantic infrastructure to get your ads to most people possible with high accuracy, flexibility, tons of room to optimize and improve, and of course, reasonable costs. Advertising on Google is one the most effective ways to market to people who might be interested in what you offer, and convert the ones who are already aware of your brand. And Google Display Ads, as part of the package, is no exception.
What's Google Display Advertising?
Long gone are the days when Google was just a simple Internet search engine. The American mega corporation has dozens of popular diverse services with billions of users all around the world. From cloud services, email, and smartphones, to video sharing and online video game streaming, Google provides a diverse set of online services that truly make it an Internet deity. Interestingly, Google's primary source of revenue is advertising. This comes from the fact that the company has also impressively integrated advertising across almost all of its popular services to take advantage of this gigantic user base. The result has been billions of dollars in revenue just from advertising.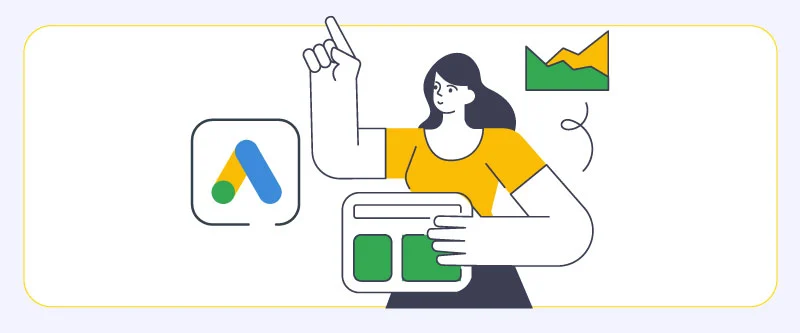 The Google Display Network is a great example of how Google has managed to implement advertising in its services. GDN consists of over two million different websites, apps, and services like YouTube and Gmail which all have the room to show your display ads to their users. By running campaigns on Google, you'll put your pre-built visual advertisements (photos or videos) in any part of this massive network. Traditional display advertising used to require advertisers to order banner ads on each website individually and go through the lengthy process of contacting them and negotiating prices, placements, etc. With the GDN though, all you need to do is providing the required assets for your ads and picking the places you want your ads to be displayed on (or the people you want to see your ads). Google display advertising is highly automated, both in terms of finding and optimizing the audiences of campaigns and creating the ads themselves. It also provides advertisers with tons of actionable data and performance analysis to help them optimize their display campaigns even further.
All the advantages of GDN considered, there's still the question of its effectiveness compared to other formats, namely Google Search Ads, which is proven to be a robust advertising method capable of yielding results fast. When choosing between the GDN and paid search ads, you must consider their different approaches to customers. Paid search ads are terrific for putting your ads in front of people right at moment when they're actively looking for something your business offers.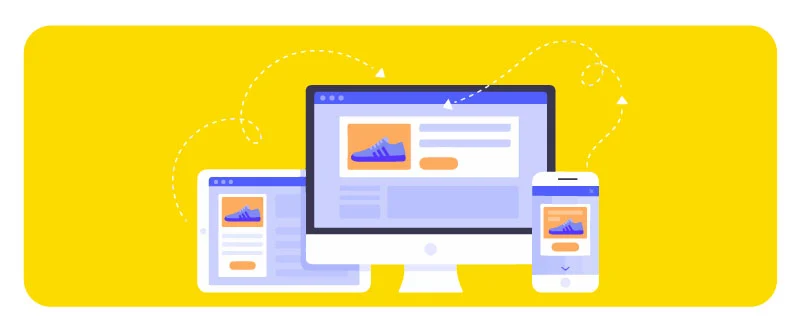 Google display ads however, is great for covering larger portions of your marketing funnel. Display advertising on Google is better for prospecting, generating brand awareness, and retargeting warm audiences and drive sales for your products. You also have more control over branding with display ads since you're not limited to just a link and a description. Display ads appear on places like websites and apps, where they're not the point of focus, but more like secondary reminders that indirectly introduces your brand to viewers, or remind them of you and what you offer. Your average cost-per-click is lower with GDN since you're no longer in fierce competition with advertisers over keywords.
Best Google display advertising practices
The following are the some of well-proven Google display ads guides and practices that'll help you create a strong ad strategy and run optimized campaigns that generate your desired results.
Are you even at the right place?
Asking this question of yourself is necessary before jumping into Google Ads, and frankly, any other advertising solution. Define the goals you have of running display campaigns on GDN and see if it's even the right choice for your ads. Are your potential customers even present there? Do you have enough resources and money to run Google display campaigns? If all the answers are positive, set a logical expectation of your presence on GDN based on the scale of your business, the budget you're willing to spend, and the effort you're going to put in.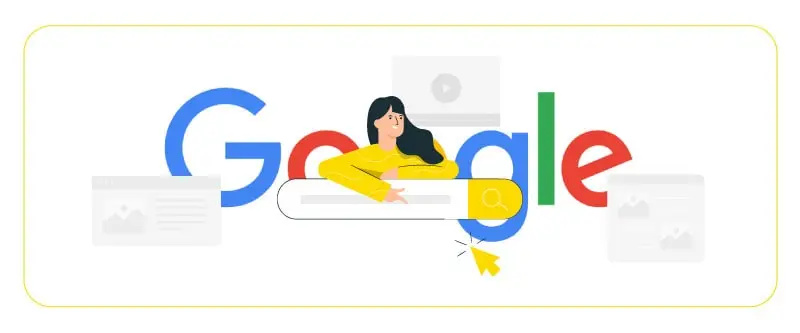 Think about what you want to achieve with your display ads. Is it generating incoming traffic to your website? Or gradually introducing your brand to new customers and making them aware of your brand? Once you define a goal for your campaign, you could better plan and implement it.
Create high quality assets for your ads
Google display advertising has massively streamlined the process of preparing assets for your display campaigns. Instead of designing dozens of different photos, videos, logos, etc. in different sizes, all you need to do is providing a few required core assets to the engine, and it will automatically generate display ads from them for you.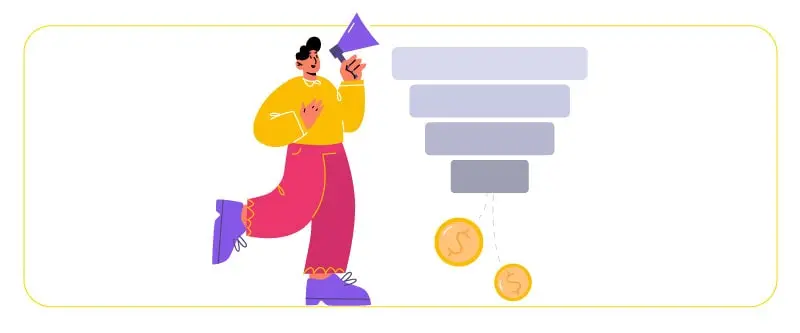 However, you still need to work hard on those core assets and make them as beautiful as possible. Display ads are almost pure visual experiences, so it's critical to design eye-catching assets that are able to stand out in any placement and grab the attention of visitors. Don't forget that the design of your assets must be consistent with your brand's current visual identity, and the copy you write must also align with your brand's tone and character. If you have a hard time coming up with good ideas for your design or looking for tricks to improve them, you could take advantage of a Google display ads spy to check out the most inspiring display ads from your direct competitors and other top advertisers and learn the newest trends in the industry.
Retarget warm audiences with your campaigns
A common mistake by businesses is using display campaigns only for generating awareness and introducing their brand to new people. While that should be an important part of your overall advertising strategy, you should also put a lot of focus on converting people who already know about your brand, or even better, shown interest in you by visiting and signing up in your website, checking out product pages, or subscribing for a newsletter.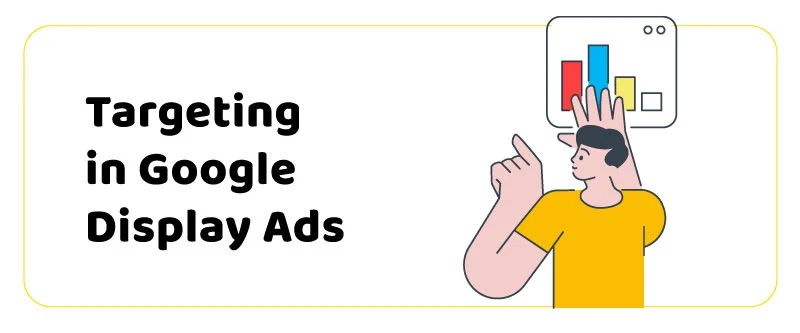 These people are much more likely to buy from you. Retargeting campaigns enable you to give them the incentive they need to make the purchase, or reminding of their interest in what you offer.
Final thoughts
Google display advertising is undoubtedly one the most powerful display advertising services widely available to businesses of all sizes and kinds. It's a great tool to find new prospects, getting people familiar to your brand, and converting the ones who you've already driven down your marketing funnel.
Lisa Scholfield is a Talker, writer, Journalist and news reporter at Republik City News. My background has been in journalism my entire life, writing community news, investigative series, features, reviews and columns. I believe everyday people should pick up the tools of journalism and inform their communities about the news they need to know.