With the wide range of entertainment choices most Americans have from video games to concerts to movies it is one of the oldest cultural centers in the country that Americans are flocking to in big numbers according to a new Gallup poll.
Since the Peterborough Town Library in Peterborough, New Hampshire, became the first tax-supported free public library in the world in 1833, libraries have become a hub of culture and in nearly 200 years not much has changed. Gallup reports that respondents said they went to a library an average of 10.5 times in the past year, about twice as many times as they participated in the next most-popular activity: seeing a movie at a theater.
MOST AMERICAN WORKERS DON'T LIKE THEIR JOBS, STUDY FINDS
Based on the average U.S. movie ticket price of $9.16, according to the National Association of Theatre Owners, that means movie-going Americans spent an average of nearly $50 during the year.
Meanwhile, going to the library is free. The poll found that Americans with less money — living in a household with income less than $40,000 — averaged the most library visits. They were also the most likely to visit a casino.
Americans in high-income households of $100,000 or more per year were most likely to do just about anything else, the poll found. They averaged more trips to the movies, sporting events, live music or theater performances, national or historic parks and museums than those with less income.
With concert ticket prices for the top 100 North American tours hitting $94.83 according to The Wall Street Journal and average Broadway show ticket prices hitting $123 according to data from The Broadway League, the costs of some of those pastimes could really add up.
The Gallup poll was a follow-up to a 2001 survey. Since then, the rankings stayed the same, though Americans reported a small decrease in trips to the movies and small increases in visits to museums and live music or theater, as well as national and historic parks.
Here are the rankings of the top nine entertainment activities, according to Gallup:
9. Visit a zoo — average 0.9 times in the past year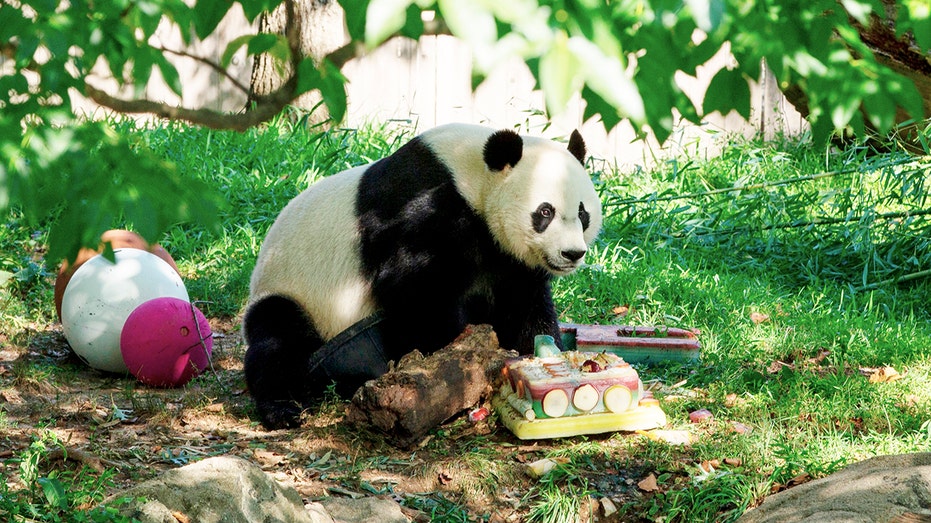 While zoos pull up the rear in these results, more than 183 million people visit zoos annually in the U.S. according to the Association of Zoos and Museums. And when people go they stay. The average visit lasts four hours.
GET FOX BUSINESS ON THE GO BY CLICKING HERE
8. Go to an amusement or theme park — average 1.5 times in the past year
When people did attend a theme park in 2018, more than likely it was an attraction owned by the Walt Disney Company. The longtime leader in amusement parks has the top four in terms of attendance according to an annual report released compiled by Themed Entertainment Association and AECOM, which tracks and ranks attendance at theme parks around the world. (Disney doesn't publicly release attendance figures.)
The Magic Kingdom at Disney World in Florida was the world's most-visited theme park in 2018, with a whopping 20.8 million. The other three parks in the top four were: Disneyland Park in Anaheim, California; Tokyo Disneyland in Toyoko, Japan and its sister resort, Disneysea.
7. Visit a gambling casino — average 2.5 times in the past year
When people do go to a casino they are putting their money down. According to the American Gaming Association in 2017, America's 460 commercial casino locations generated some $9.23 billion in direct gaming tax revenue for the $261 billion casino industry.
6. Visit a museum — average 2.5 times in the past year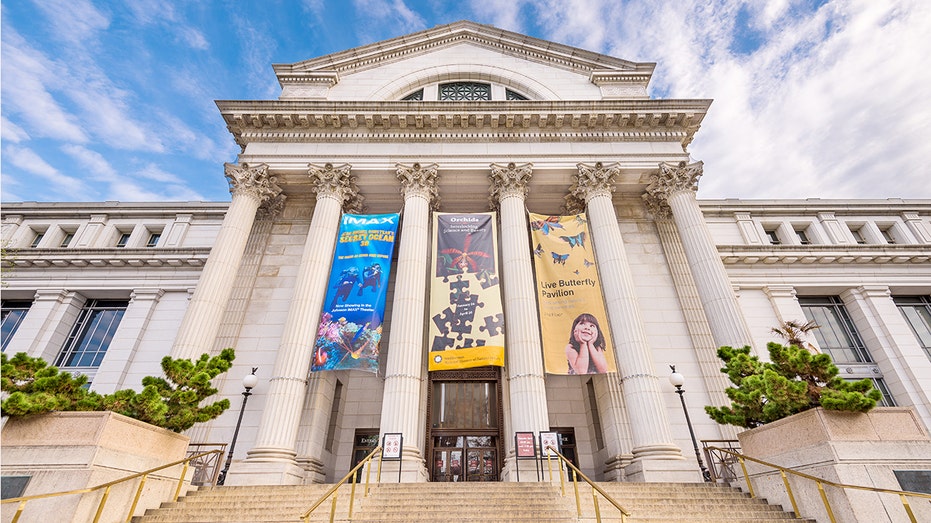 There are approximately 850 million visits each year to American museums, according to the Alliance of America Museums and these cultural centers contribute $50 billion annually to the U.S. economy. Those frequent visitors may very well be students. Museums spend more than $2 billion each year on education activities and on average museums devote three-quarters of their education budgets on K-12 students
UNION MEMBERSHIP FALLS IN 2019 DESPITE GROWING APPROVAL
5. Visit a national or historical park — average 3.7 times in the past year
In 2018, the National Park Service received more than 318 million visits, but that was down a little more than 12.5 million from the year before. Still, 2018 was the third highest year for recreation visits behind 2016 and 2017. The top U.S. park was California's Golden Gate National Recreation Area which had an estimated 15.2 million recreation visits.
4. Attend a live music or theatrical event — average 3.8 times in the past year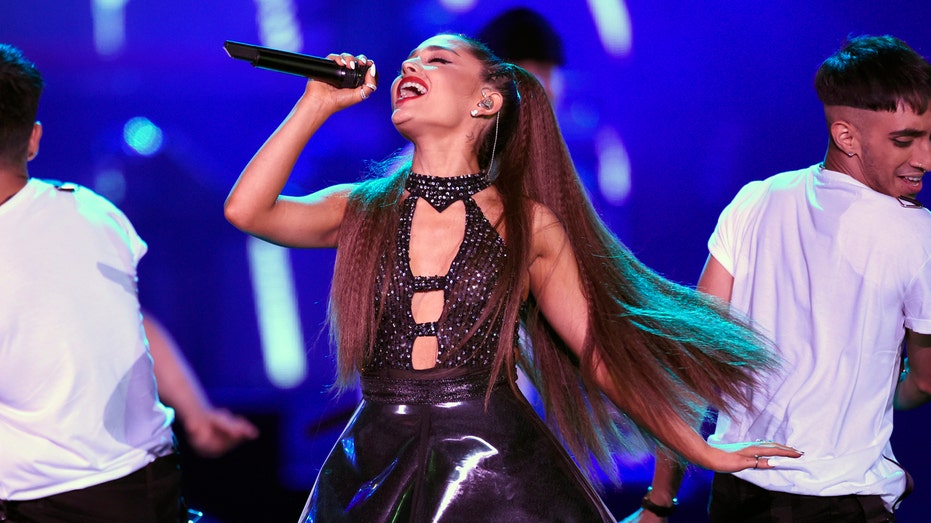 Concert revenue is on the rise. Five years ago it stood at 9.28 billion dollars. By next year it is expected to hit 12 million. In 2017, U2 generated gross revenue of over $176 million dollars, selling more than 1.5 million tickets in North America and was the most attended musical concert of the year.
3. Attend a live sporting event — average 4.7 times in the past year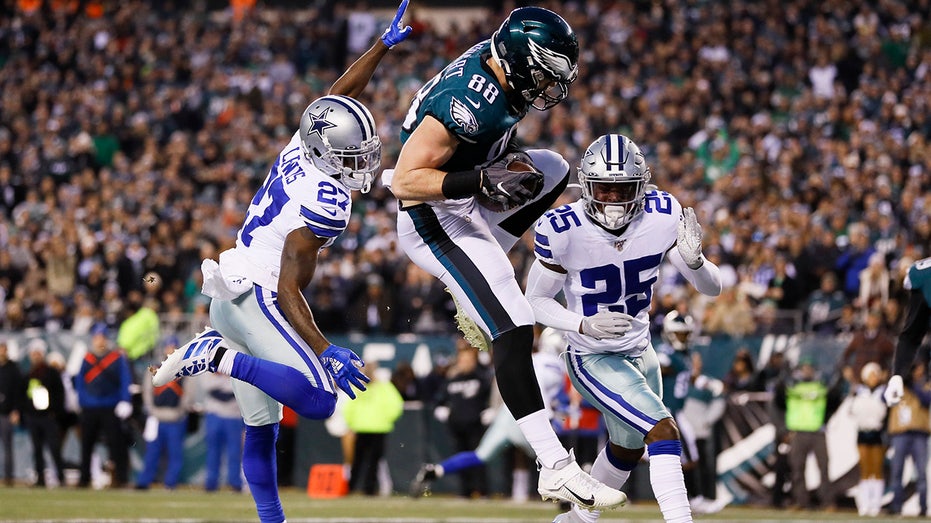 That sports finished at number three on the Gallup poll list might be surprising given a recent report by 24/7 Wall Street. In its analysis of data, the financial information web site found that the four major American sports leagues — the NFL, NBA, NHL, and Major League Baseball — each saw a decline in total attendance from 2008 to 2018. The reason? According to 24/7, fans becoming unwilling to pay high ticket prices.
2. Go to a movie at a movie theater — average 5.3 times in the past year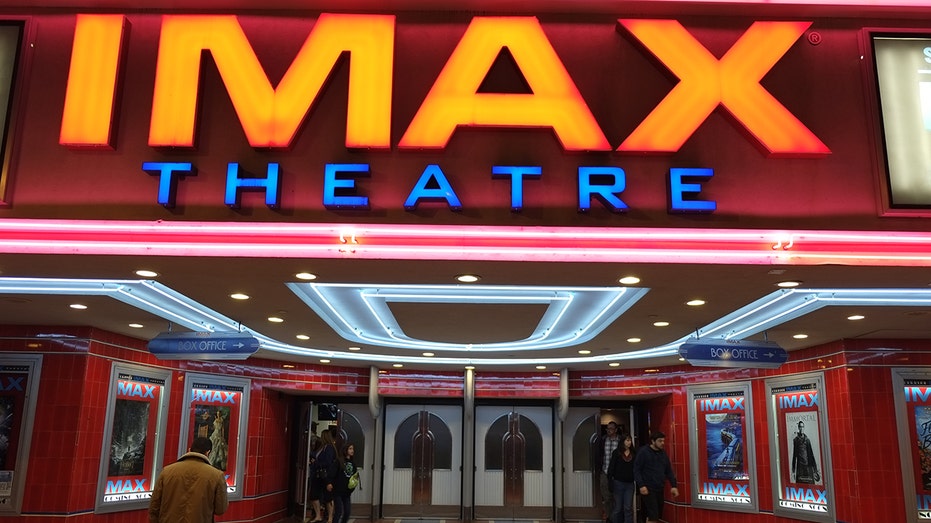 The National Association of Theater Owners says 2019 was the second-highest domestic box office in history, totaling $11.4 billion and it showed the continued momentum of filmed entertainment even in the age of streaming as it marked the fifth year in a row that the domestic box office exceeded $11 billion.
1. Go to a library — average 10.5 times in the past year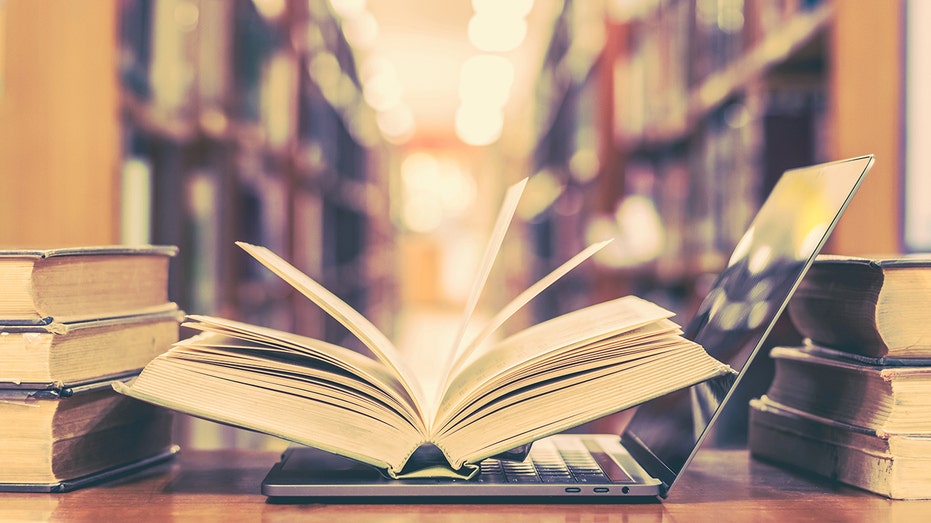 Back in 1833, the aforementioned Peterborough Library stood alone. Now public libraries, number more than 9,000 according to the most recent data by Institute of Museum and Library Services (IMLS). But those figures include library systems with multiple branch locations so the actual number of physical locations is considerably higher than 9,057 counted. Good news for those looking to make another 10 visits in 2020.
Share this