Up until the 7- 0 shellacking at the hands of Liverpool at Anfield, there were virtually limitless reasons behind Manchester United's optimism for the future with Erik ten Hag in charge. On the back of beating Barcelona to reach the Europa League quarterfinals and beating Newcastle United to lift the Carabao Cup in the same week, the Red Devils delivered a top performance in the final 20 minutes of its FA Cup tie against West Ham to win 3-1.
The addition of quality purchases in Christian Eriksen, Lisandro Martinez and Casemiro has given Man United the biggest advantage in this category outside Manchester City and Arsenal. Discipline has also been key in Man United's early success under Ten Hag with Cristiano Ronaldo's exit being the tent pole act.
Accountability is another major factor that is ensuring only players who deserve to play get to play; this trait was missing a lot during the time of Ole Gunnar Solskjaer and contributed to the team's downturn after a bright start with some players disinterested.
Tie this all up and throw in the inevitable addition of more quality players in the offseason transfer window and more time for Ten Hag's style to sip deeper into the DNA of Man United and it is quite easy to understand Man United's fans brimming confidence more trophy wins are on the way.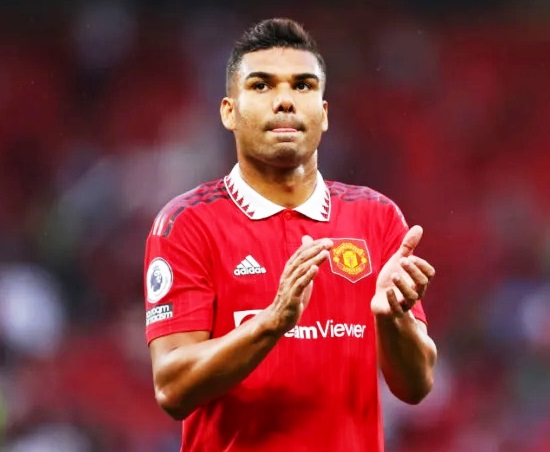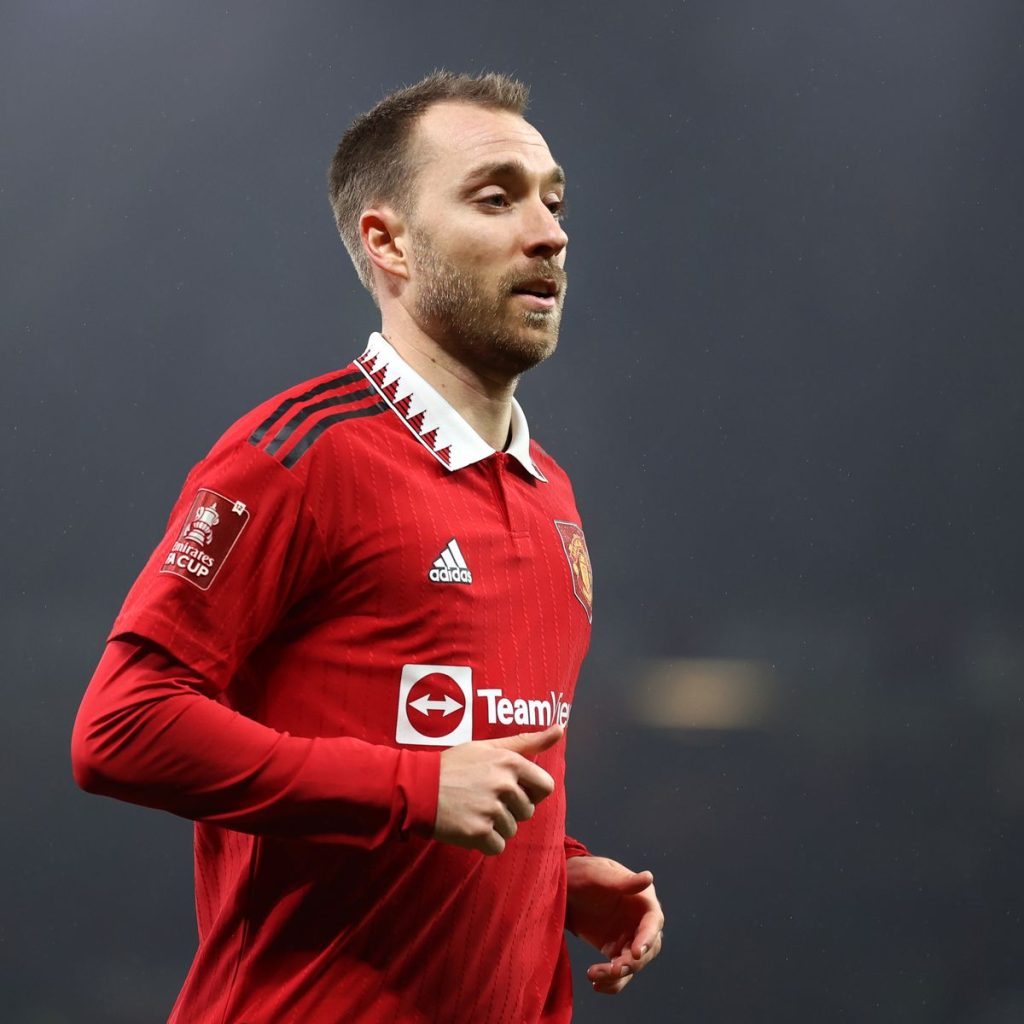 United getting Harry Kane, Moises Caicedo and Mohammed Kudus are the ideal moves the team should make and perhaps another central defender should Harry Maguire push for a move away from the team in the face of limited playing opportunities. Man United needs a central striker who is an upgrade on Wout Weghorst with the Dutch player playing well to earn a backup role beyond his loan deal.
Caicedo will cost an arm and a leg to pry from Brighton and Hove Albion but a starter who can spare the heavy load on Casemiro and Eriksen and in the near future, depose either of the two from the starting unit is needed. Scott McTominay's play against West Ham clearly indicates his future lies somewhere outside Old Trafford and a young player on the brink of being elite like Caicedo, should be placed in McTominay's stead.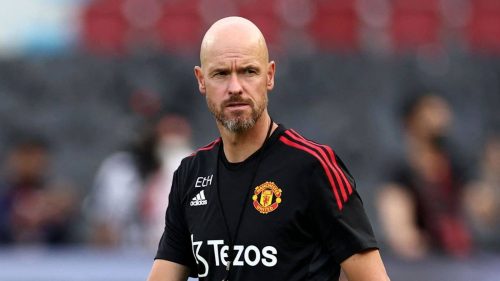 Blessed with dribbling skills, technical abilities and a growing goal scoring portfolio, Kudus Mohammed is the perfect player for Man United. His versatility and familiarity with Ten Hag after playing two seasons under the former at Ajax Amsterdam, Kudus is sure not to encounter some of the problems that slowed down many a precocious talent in the Premier League. With the Red Devils, Kudus will serve as a direct replacement for Bruno Fernandes as the main creator up field with Eriksen serving as the deep lying creator.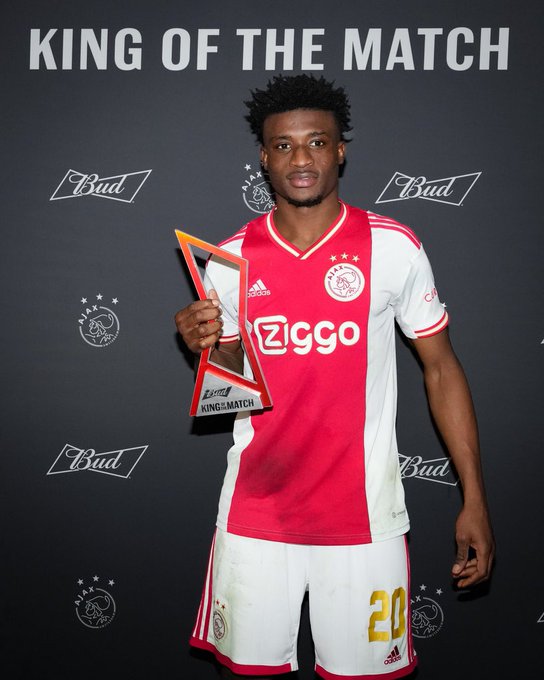 The only problem and indeed the only problem for Kudus is Bruno Fernandes near ever presence in the Man United setup and not having a consistent run of game time is the last thing a 22 year old player with a very bright future needs in his development phase. Should Kudus join the Red Devils, Ghanaian fans are likely to vent the same type of frustration when Kudus struggled for playing time under former Ajax coach Alfred Schreuder earlier this season.
Fernandes plays centrally in a three man unit behind a lone striker but has been used many times on the right side of such a unit as witnessed in the second leg against Barcelona. Bruno put in a great shift but his lack of positional awareness and his lack of pace threw United's game plan out of sync as Barca consistently attacked through left back Alejandro Balde.
Man United was heavily punished as Trent Alexander-Arnold capitalized on this huge flaw in Fernandes' game and Ten Hag's setup to lead the charge in the historic beat down.
Against Barcelona, Ten Hag corrected that by moving Fernandes central and introducing the left footed Antony on the right while shifting Jadon Sancho to the left side. After his initial struggles for playing time, Kudus worked his way into the team by starring down Ajax's left side as an orthodox winger.
Since John Heitinga took over as head coach of Ajax, Kudus has been deployed on the right side of a three man attacking unit where he operates as an inverted winger alongside Dusan Tadic and Steven Bergwijn and has thrived in his role.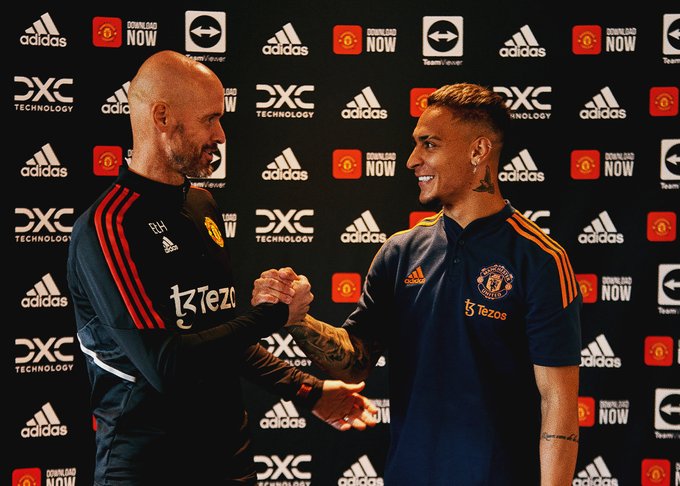 Former teammate Antony is used by Ten Hag in the same role but for the 2022-2023 season, Kudus has performed markedly better than Antony.
If the words of Dutch legend Marco van Basten are anything to go by, Kudus gets the starting nod ahead of the Brazilian. Antony has been an average performer since moving from Ajax to Old Trafford for $95.3 million failing to take on defenders in one on one opportunities, making wrong decisions in the final third and missing his passing targets consistently. (Click highlighted text to read full story)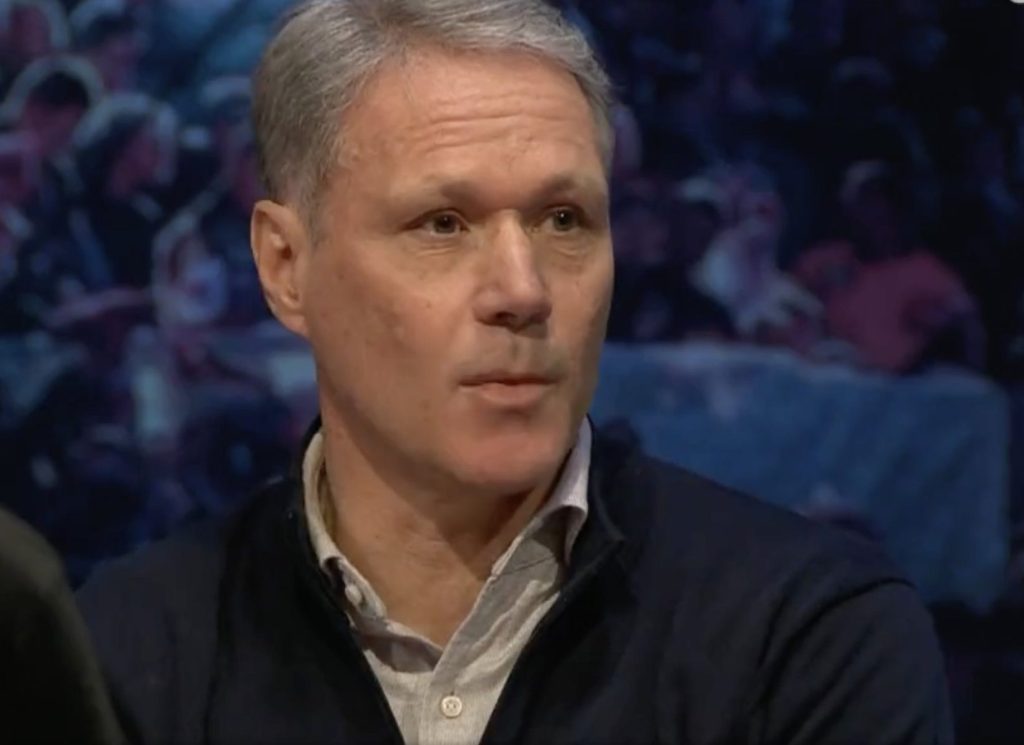 The Brazilian didn't help his case after putting in a woeful performance against Liverpool this past weekend; the diminutive winger forced a sharp save from Allison in the early minutes of the game, minus that Antony was anonymous.
Kudus on the other hand, has thrived running at defenders, linking up plays, scoring goals and completing key pass attempts. Scanning through the list of teams reportedly interested in signing Kudus, Man United will do well to snap him up before the likes of Borussia Dortmund, Newcastle United and Liverpool do so.
At Newcastle, Kudus can serve as the attacking option through the middle alongside Sean Longstaff and Bruno Guimaraes and an option for Miguel Almiron's spot as an inverted winger.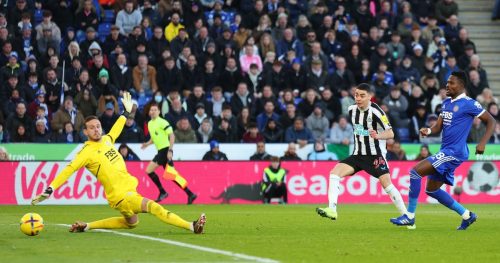 At Liverpool, Jurgen Klopp's three man unit in its 4-3-3 system needs a major jolt this offseason and fixing the defensive midfield position should be of the utmost priority. Fixing Kudus next to Thiago Alcantara and maybe Declan Rice works just fine on paper while Kudus can operate on the wings at Dortmund.
With 17 goals and four assists in 34 games in all competitions this season plus a very strong outing at the 2022 FIFA World Cup, Kudus is ripe for a big jump in competition and exposure so much so moving to Dortmund can be considered a lineal move.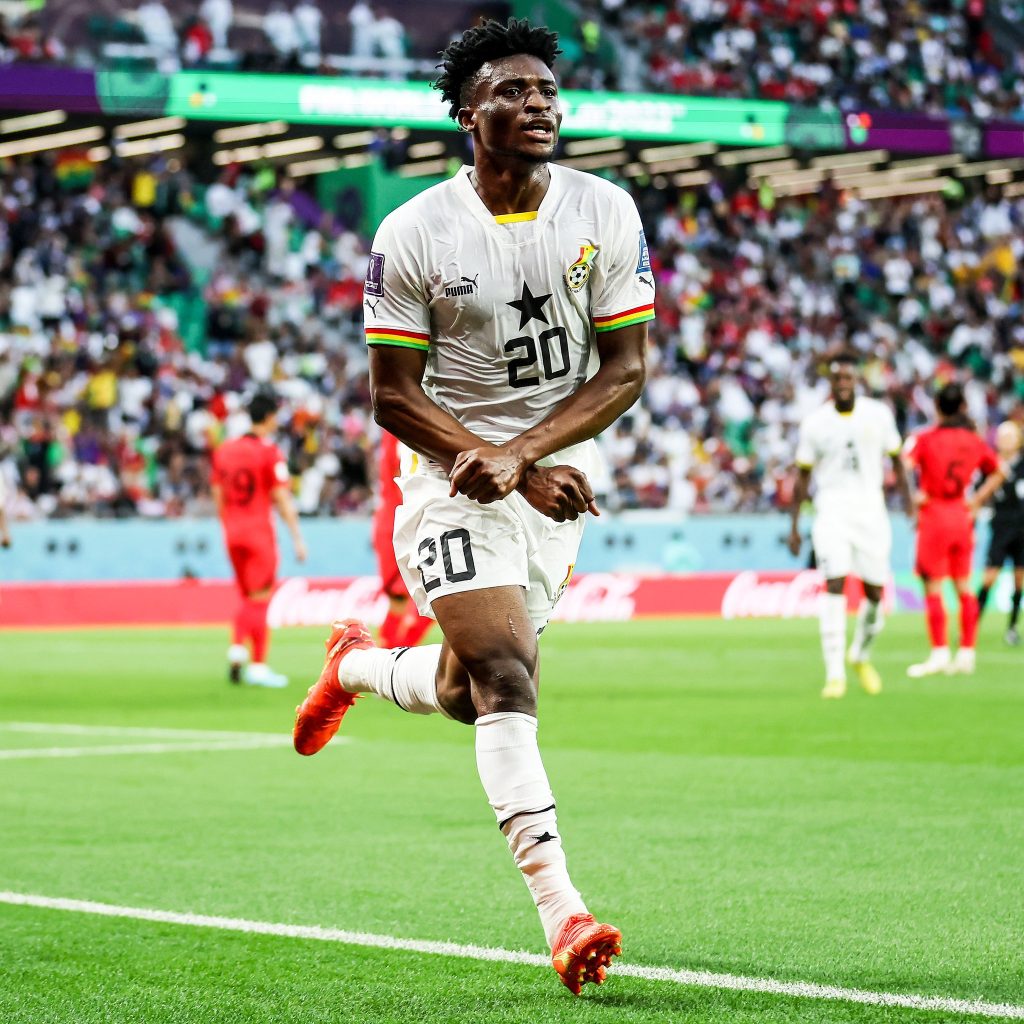 Only a step up to English giant Man United or Liverpool or the resurgent Newcastle with huge money backed ambitions to meet, is the only move to make. However, Man United is the best of the bunch in the reported list of destinations for Kudus.
Amenorhu kwaku is an author, internet marketer and entrepreneur. He is the founder of SuccessValley, a network community for students and aspiring entrepreneurs