Independent presidential aspirant in the 2020 elections, Kofi Koranteng says the fight against corruption is at the heart of his campaign.
According to him, the canker has cost the country so much as the move will help salvage the country's fortunes in the future.
He was speaking at the 'Minority Political Parties and Independent Candidates Election Debate' organised by JoyNews and the IMANI Centre for Policy and Education.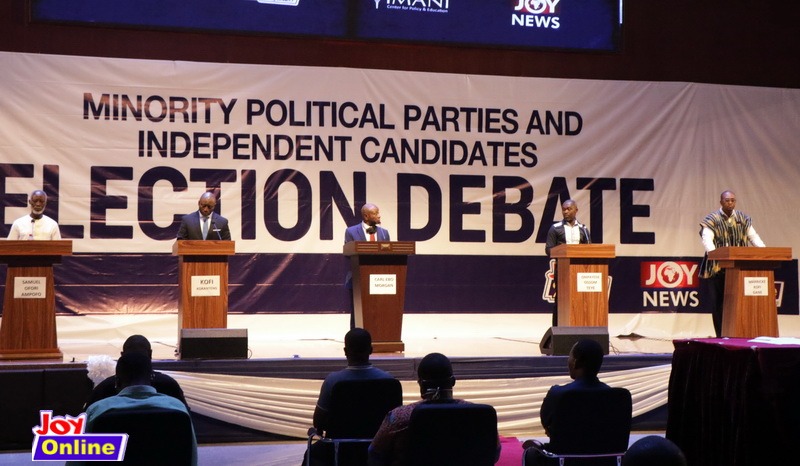 The event scrutinised the policies and commitment of the candidates setting aside the governing New Patriotic Party (NPP) and biggest opposition party the, National Democratic Congress (NDC).
Addressing the gathering at the University Professional Studies, Accra (UPSA) auditorium, Mr Koranteng explained that the creation of an Office of Supervisory Jurisdiction will facilitate the adjudication of corruption-related cases in a dispassionate manner.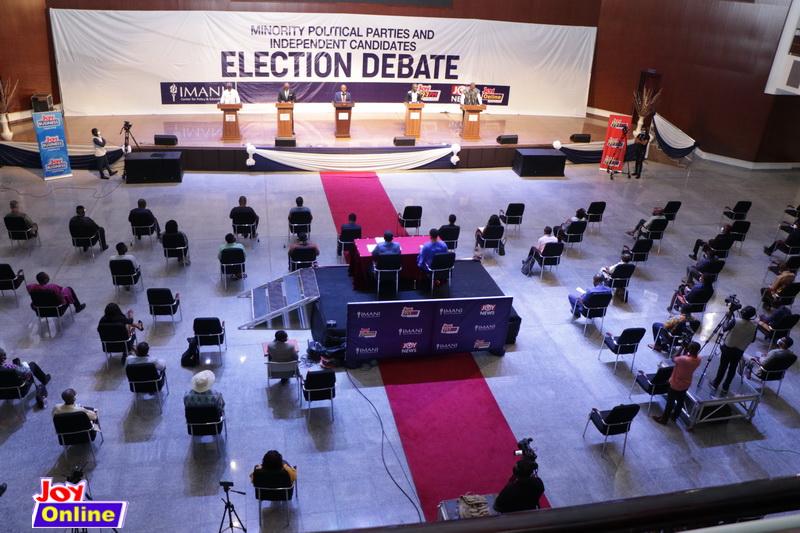 "We're going to have an office set up called the Office of Supervisory Jurisdiction working in tandem with the director of public prosecutions on a zero-tolerance approach to corruption. So you fall out of line, you're out of here."
He said the Office of the Special Prosecutor as it stands is not as biting as it should be for which reason the Director of Public Prosecutions under his watch will be solely focused on dealing drastically with cases involving public officials engaged in criminal acts.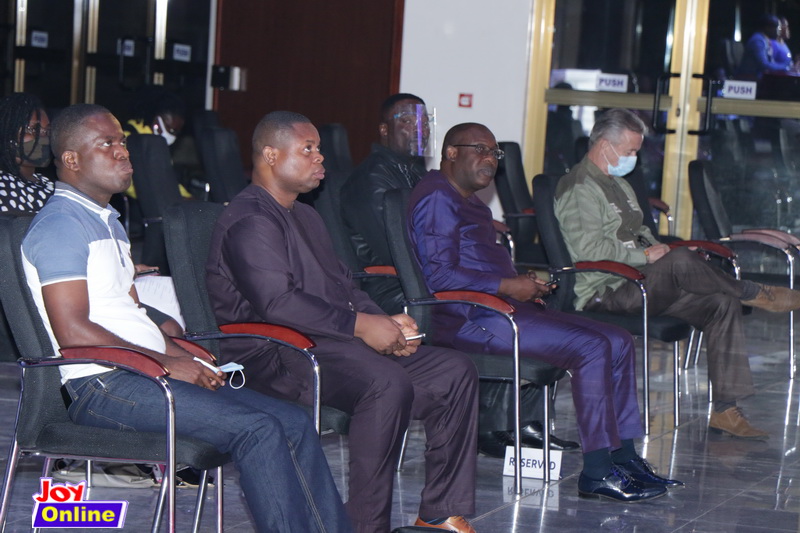 "We don't have a toothless vegetarian Special Prosecutor who the NDC and NPP spend money on but doesn't do anything.
"We are going to have a Director of Public Prosecution who just prosecutes anything that's criminal, it doesn't go anywhere else," he added.
The Presidential aspirant said the current system makes room for the appointment of unqualified officials who take undue advantage of the weak frameworks.
He emphasised that if given the nod in the upcoming polls, he will also institute a Public Service's Commission to facilitate the selection of competent professionals for roles into the government architecture.
Share this