The Ghana Football Association (GFA) has denied reports that the Finance Ministry released an amount of $800,000 to the FA for the Black Stars' two recent friendly matches.
Ghana played games against Brazil in France and Nicaragua in Spain at the end of September as part of preparations for the World Cup in Qatar.
On Tuesday, reports on social media suggested that the country had allocated almost a million dollars to the GFA for the two games.
Understandably, the report provoked uproar from the Ghanaian public, who were upset that such an expenditure was approved in the face of the current economic turmoil.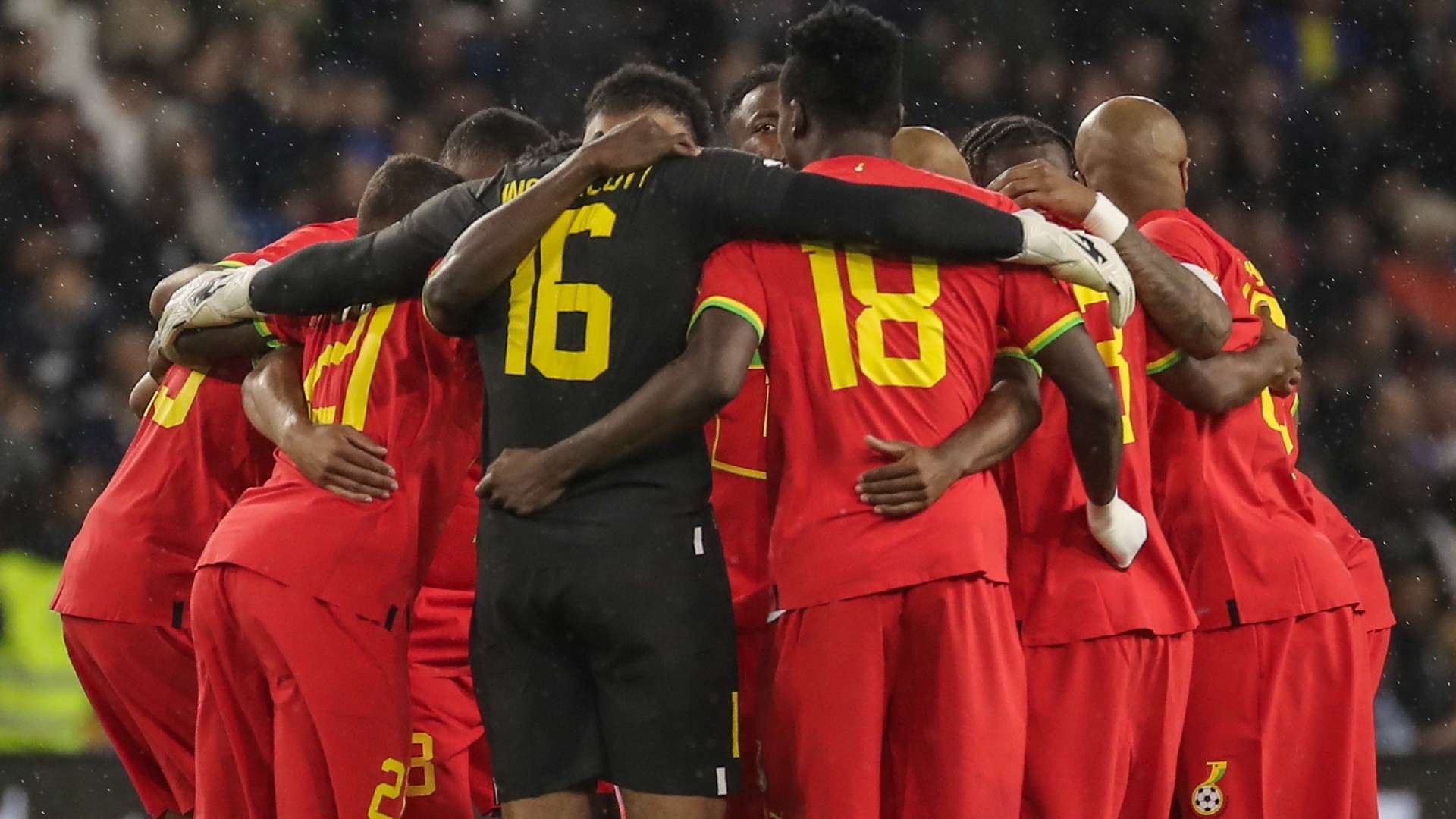 President of the GFA, Kurt Okraku posted a tweet denying the report.
"I have just come out of court to read that the Ministry of Finance gave the Ghana FA USD 800,000 to honour two friendly games against Brazil and Nicaragua. FACT check! This is false. Kindly ignore," Kurt Okraku tweeted.
The FA later released an official statement, calling out the reporter who initially tweeted the report and said the claims were a "calculated lie" to pit the public against the GFA, "drag our name in the mud, and defame the association."
"We would like to state categorically that the Bank of Ghana has not transferred any amount in relation to our friendlies against Brazil and Nicaragua to the account of the Ghana Football Association (GFA)," the statement said.
"We would like the public to disregard that frivolous reportage." 
The reporter in question, Collins Atta Poku insists that he will write to the RTI Commission to demand official documents relating to the alleged transaction.
Amenorhu kwaku is an author, internet marketer and entrepreneur. He is the founder of SuccessValley, a network community for students and aspiring entrepreneurs