[ad_1]

Hey yogis, cyclists, walkers, hikers and dancers. Burn off some holiday cheer with some free fitness this month.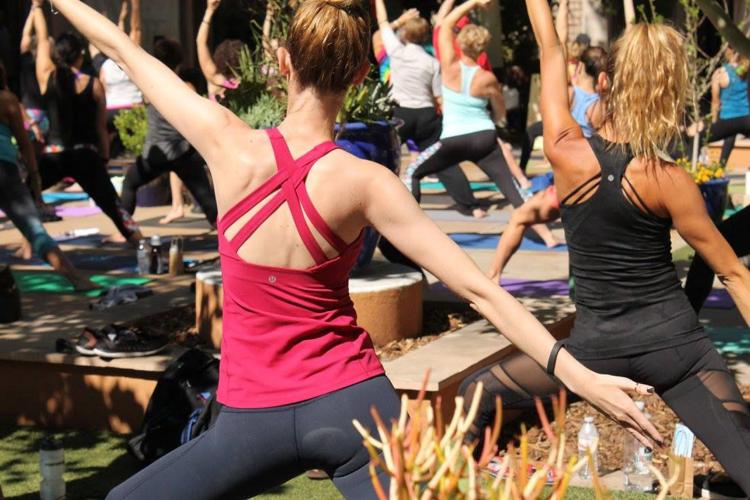 Flow through your morning with a free Bhakti yoga class at La Encantada. 
When: Sunday, Jan. 12, 10-11 a.m.
Cost: Free, bring your mat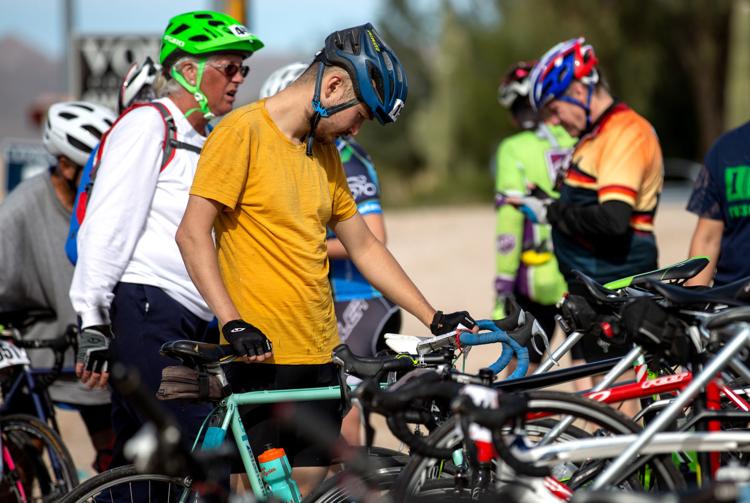 Ride to Remember and Renew
Start your new year with a bike ride around town. Meet at 8:45 a.m. at St. Philip's Plaza and finish up at Mercado San Agustin and Mission Garden.
When: Saturday, Jan. 11, 8:30 a.m. to noon
Cost: Free, bring your helmet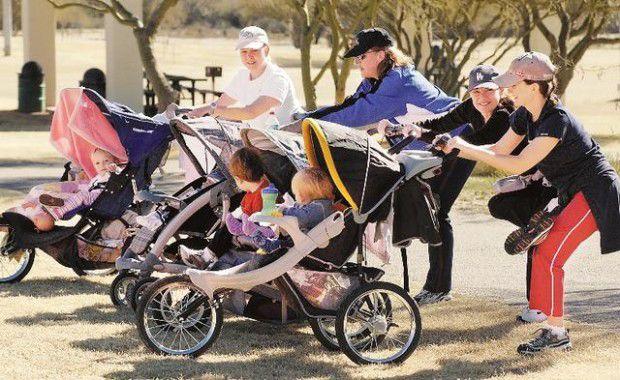 Bring your running shoes, baby stroller, wheelchair, roller skates or your bike to Stroll and Roll. Cruise along the CDO Wash from Shannon and Magee south on the paved, almost flat trail to Thornydale. 
Where: Cañada del Oro Christina-Taylor Green Memorial River Park, N. Shannon Road
When: Saturday, Jan. 11, 9 a.m. to noon
Cost: Free, the entire route is 3.1 miles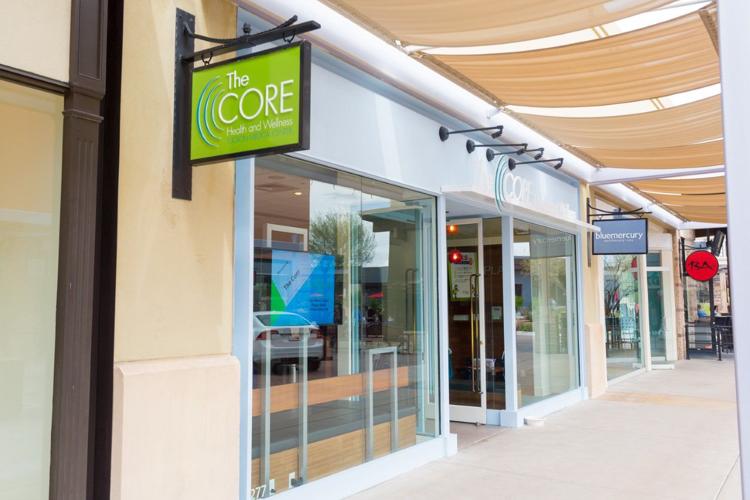 The Core Fitness Sampler with Athleta
Take a free day of fitness at La Encantada mall. This Beyond Tucson series starts with body weight strength training, followed by yoga story adventure (ages 3-7) and ends with an all-levels yoga class. Each class starts at a different time so you can choose what fits your schedule the best.
When: Saturday, Jan. 11, 10 a.m. to 1 p.m.
Cost: Free, registration required 
Arizona Trail Hike or Ride in Vail
Experience the beauty of nature as you hike, mountain bike, or horseback ride along a spectacular piece of the Arizona national scenic trail.
When: Saturday, Jan. 11, 9:30 a.m. to 12:30 p.m.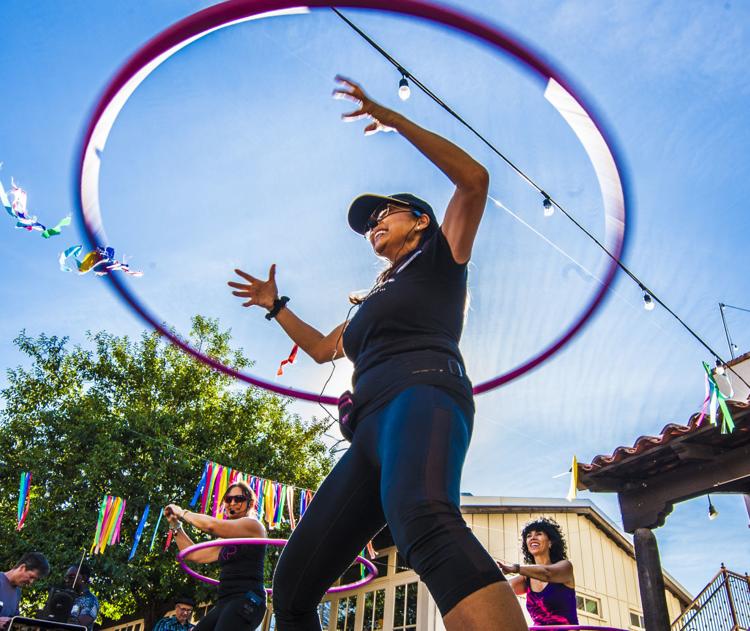 Put your dancey pants on and join a class blending dance with pilates, yoga, kickboxing and strength training. This 55-minute class will have you moving, sweating and burning up to 800 calories.
When: Saturday, Jan. 11, 10 a.m. to 2 p.m.
Cost: Free, wear comfortable shoes and bring a water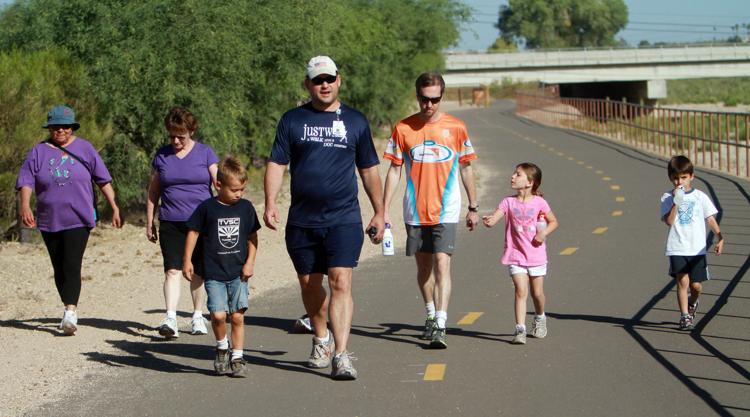 Walk with a Doc at Rillito River Park
Exercise your heart and your mind and walk with a doc. Physicians and other local residents looking to improve their health will start the 1 to 2 mile course at the Swan Bridge parking lot, south bank. Walkers get a free heart-healthy snack and t-shirt!
When: Saturday, Jan. 11, 8-11 a.m.
Cost: Free, the walk is a 1 to 2 mile course. Sign-in at the Ramada, east of Swan Bridge on the south bank.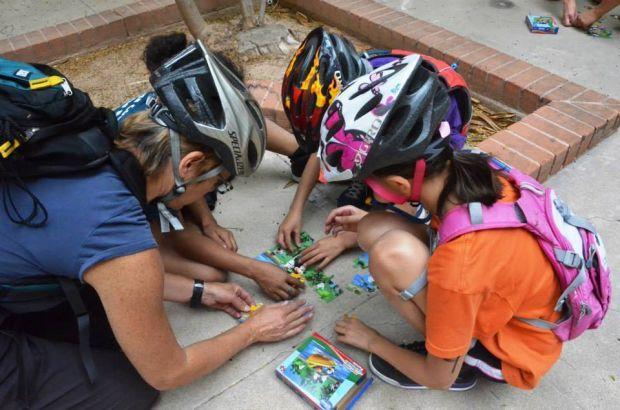 Join Sabino Cycles bike scavenger hunt! Teams of 3-4 will ride around town looking for the items on the list, take a photo with each item you find. The team with the most items found will win a prize.
The scavenger hunt will start promptly at 9:15 a.m., arrive at 9 a.m. to gather your team, get the list of items you are looking for and to go over the rules.
When: Sunday, Jan. 19, 9:15 p.m. to 1 p.m.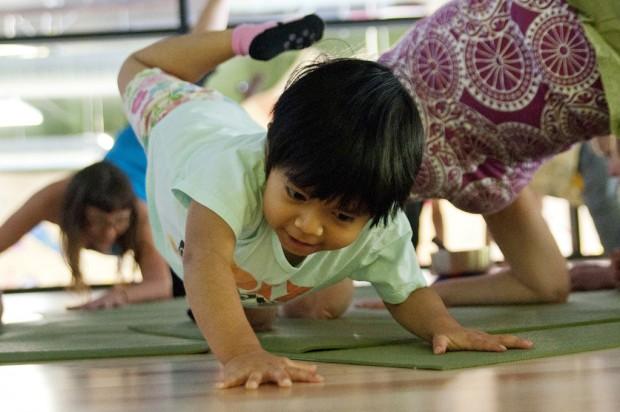 Preschool Storytime: Yoga Poses + "Where the Wild Things Are"
Enjoy yoga poses while following the storyline of "Where the Wild Things Are." Learn the yogi pokey, wild thing, Max pose, Max's dog poses and more. All family members and adults of children attending storytime are welcome to participate, no yoga experience needed. 
When: Thursday, Jan. 23, 10:30-11:15 a.m.
Cost: Free, ages 3-5 and their families. No registration is required. Yoga mats or chairs will be provided. You can bring your own mat, if you prefer.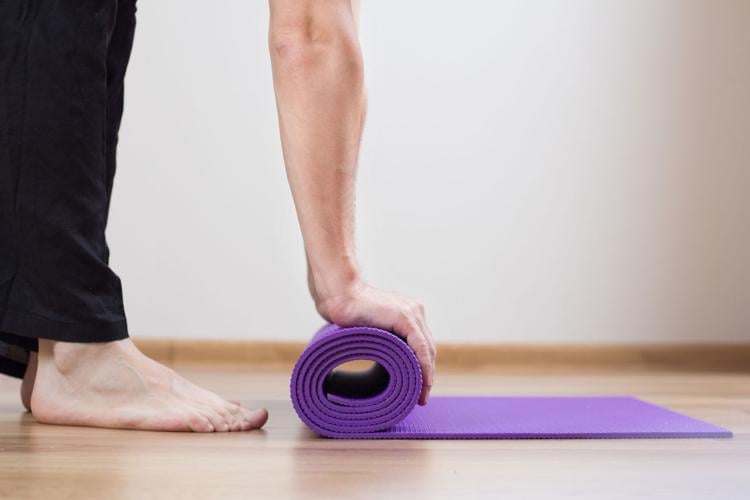 Wednesday Night Yoga
Enjoy a free yoga class at the Summit Hut. Bring your mat and water. 
When: Wednesday, Jan. 29, 6-7 p.m.


[ad_2]
Republik City News is a subsidiary of SuccessValley, an online network community for students and aspiring entrepreneurs. You can reach SuccessValley through this link: https://www.successvalley.tech/